WORDPRESS SITE ACCESS THROUGH A DIRECT LINK
These steps apply whether your site is self-hosted or hosted on WordPress.com
STEP 1. On your browser, search for your website/domain name with /wp-admin or /wp-login.php or /admin at the end e.g. howdoyoutech.com/wp-admin or howdoyoutech.com/wp-login.php or howdoyoutech.com/admin
STEP 2. A form will appear asking for your WordPress Username or Email Address and Password. Fill it with the necessary information. If your password is forgotten, click on "Lost your password" for recovery
STEP 3. If your login is successful, you should be redirected to your WordPress website dashboard. Depending on the setup of your WordPress website and your user-role, you may be redirected to a custom page you have created or one created by a third-party theme or plugin.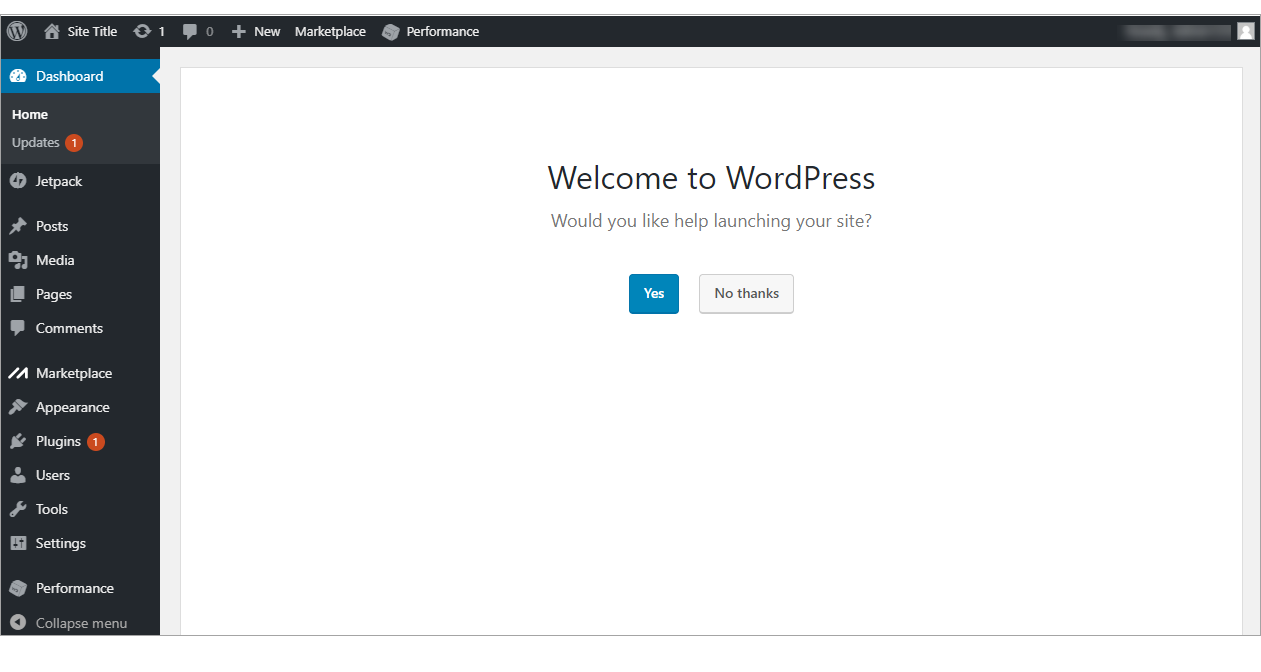 WORDPRESS SITE ACCESS THROUGH THE APP
These steps apply only if your site is hosted on WordPress.com and you want to log in via the WordPress mobile application.
STEP 1. When you open the app for the first time, click on "Log in" or "Sign up" with WordPress.com then enter the email address associated with your account
STEP 2. You can choose to receive a Login link via email or just input your password to access your account.
LOGIN LINK
If you choose the link option, WordPress will email you a special link that, once you click on it, will log you into your account without even needing to input your password.
The link will work only once and expire after one hour for added security.
PASSWORD
You can also log in with your email address and password.
After that, you should be able to access your WordPress.com account via the app to manage your site/blog
Don't let WordPress issues hold you back any longer. Take the first step toward a stress-free website experience for your customers by contacting us today. Visit our pricing page to learn more about our services or to schedule a consultation. Let us handle your WordPress website support, so you can focus on growing your business.